Are flows of goods included in the containment-related measures? Update on Customs measures related to COVID-19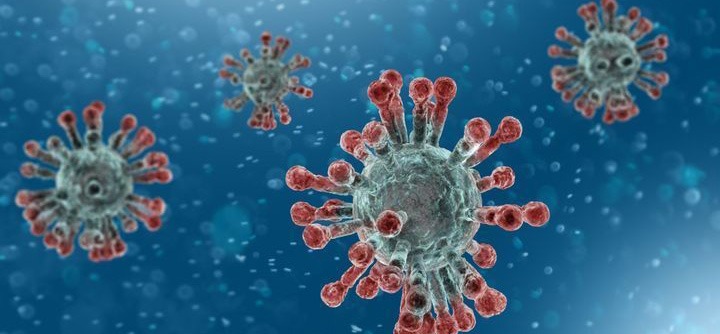 In response to the Covid-19 outbreak, several economic, tax and customs announcements have been made by the French Government since March 3, 2020. The purpose of these measures is to provide exceptional and "immediate" support to all companies facing financial difficulties.
While people see their freedom of movement drastically, but necessarily, restricted, the same cannot be said for goods that must continue to move: show must go on!
Author: Stanislas Roquebert
Law firm: LightHouse LHLF – Law Firm