Covid-19 – Opportunities to improve cash flow: Deferral of payment of direct taxes and flexibility in the computation of VAT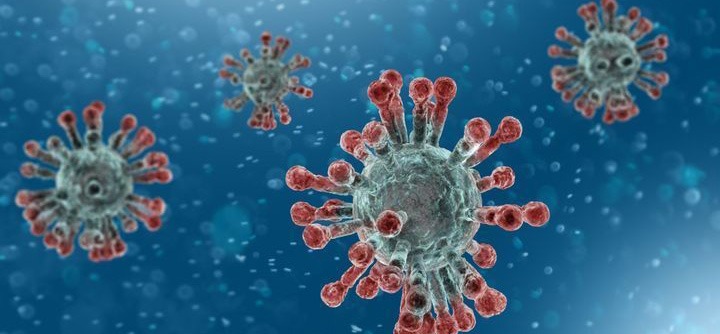 Where do we stand on April 8, 2020?
Measures related to COVID-19 are increasing. In this context, while it should be noted the remarkable responsiveness of the Government, it is obvious that the application of the tax rule is becoming more complex in the hurly-burly of all the Government announcements and measures, some of which may seem contradictory.
In this respect, two themes in particular deserve attention because they offer opportunities to improve cash flow for companies: the deferral of the payment of direct taxes due in April (I) and the measures to ease the computation of VAT due during the containment period (II).
Author: Renaud Roquebert
Law firm: LightHouse LHLF – Law Firm