Covid-19 – Tax debt payment facilities: For whom and what procedures?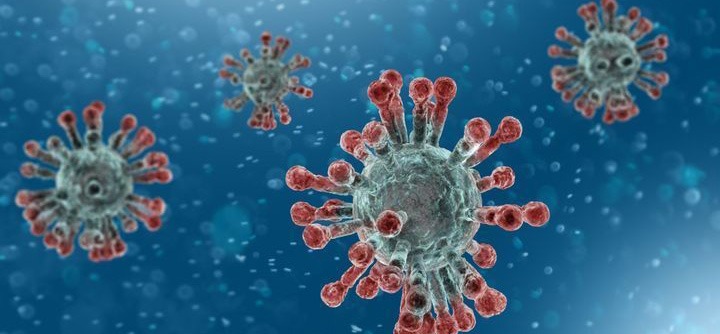 While the Government announcements, legislation and other regulatory publications in response to the Covid-19 outbreak are proliferating, the actual applicable law and its clarity for taxpayers is suffering. On March 31, 2020, Gérald Darmanin, Minister of Action and Public Accounts, announced a deferral of the 2020 income tax reporting campaign.
In this context, this contribution provides an update on payment facilities and other existing tax measures to relieve taxpayers in these troubled times.
Author: Renaud Roquebert
Law firm: LightHouse LHLF – Law Firm