Impacts of the Covid-19 sanitary crisis on the financing methods: Focus on the debt write-offs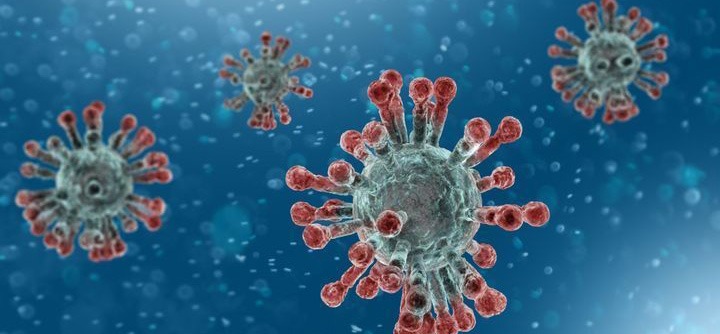 In the current context of the Covid-19 crisis, companies facing difficulty are looking for efficient solutions to limit the financial consequences arising from this crisis. If they can already benefit from payment facilities and other fiscal measures urgently adopted by the French Government, existing mechanisms improving their cash flow can also be put in place.
These days, where many activities have partially, or even totally, shutdown, debt waivers may be an interesting option for companies in order to maintain sales relationships and ensure the continuity of their activity as much as possible. However, before implementing such a mechanism, in order to prevent from any reconsideration by the tax authorities in the event of future tax audits, two main issues should / must be analyzed: (ii) the justification of the commercial nature of the waiver and (iii) its consequence, the partial or even total exclusion of this debt waiver from the charges of the supporting company.
Authors: Renaud Roquebert and Clémence Bauché
Law firm: LightHouse LHLF – Law Firm