The Soulier AARPI law firm regularly assists and defends French and foreign companies operating in the media and entertainment industry.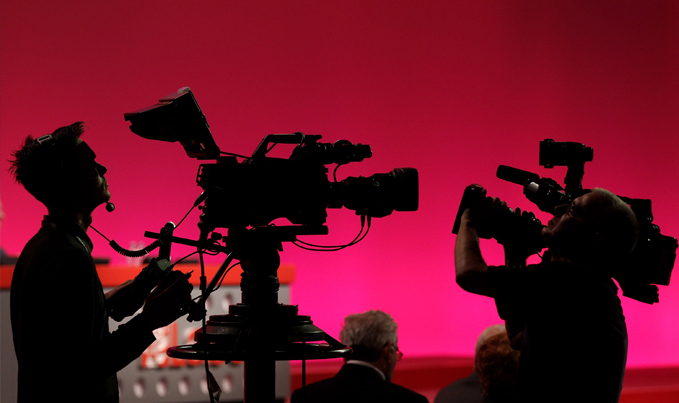 The fast development of new technologies and the digitalization of contents have revolutionized the audiovisual, motion picture, publishing, press, music creation/production and video game industries. In the face of such developments, new challenges have emerged that require innovative and focused solutions.
Fully aware of each step of the value chain, our lawyers mainly advise French and foreign content creators, producers, publishers and broadcasters, telecommunications companies, media groups and TV operators on a wide range of legal issues, including but not limited to, domestic and cross-border corporate transactions, the preparation, negotiation and optimization of contractual arrangements, the financing, set up and implementation of strategic projects, the protection of work products, contents and intangible assets, the preservation of IP rights, the collection, processing and use of personal data, personality rights, antitrust practices, compliance with applicable legal and regulatory requirements and the relationships with competent regulatory authorities.
We also represent and defend our clients operating in the media and entertainment industry before civil, commercial, criminal and administrative courts.