Overview of the exceptional tax measures related to COVID-19 – Who is concerned and what are the conditions?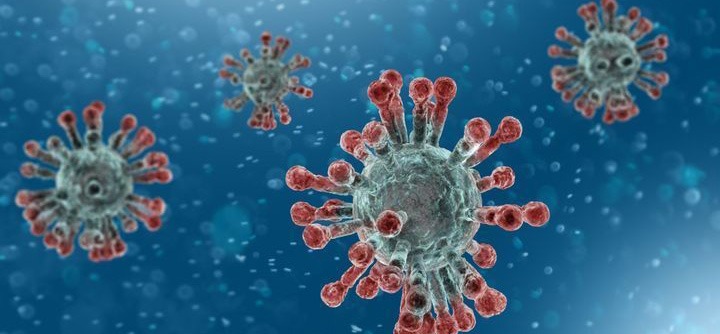 In response to the Covid-19 outbreak, several economic, tax and customs announcements have been made by the French Government since March 3, 2020. The purpose of these measures is to provide exceptional and "immediate" support to all companies facing financial difficulties.
These measures are for the most part welcome, and aim, generally speaking, to relieve companies of taxes due in March 2020, which is an excellent thing!
Having said that, the mere inventory of the proposed measures is not enough, and it deserves a little analysis, structuring and a few thoughts of opportunity.
Author: Renaud Roquebert
Law firm: LightHouse LHLF – Law Firm