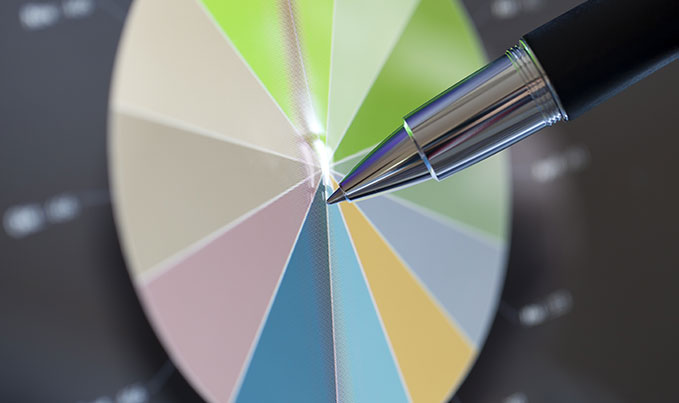 In this context, our assistance covers, but is not limited to:
Bilateral or syndicated bank credit facilities;
Asset financing (real estate, equipment, inventory);
Corporate financing and acquisition financing;
Export credits;
Security interests over real and moveable properties;
Debt restructuring;
Renegotiation of bank liabilities of financially distressed companies;
Bank guarantees, standby letters of credit;
Banking and financial disputes.
Soulier's ability to work in an international environment in collaboration with renowned foreign specialists enables us to assist French and foreign banks and borrowers not only in connection with Franco-French financings guaranteed by assets or natural persons/legal entities based on the French territory, but also in relation to international financings that require the implementation of security interests and collaterals in France.
For this type of transactions, our lawyers typically review the financial documentation issued by banks or their foreign counsels, prepare loan agreements and bank guarantees in French and English and issue to lending banks legal opinions on behalf of French borrowing companies or guarantors.