Soulier Avocats welcomes a new Partner, Sandrine Petoin, in charge of the Intellectual Property / Information Technology practice
We are pleased to announce that Sandrine Petoin has joined the Firm as partner in charge of the Intellectual Property / Information Technology practice.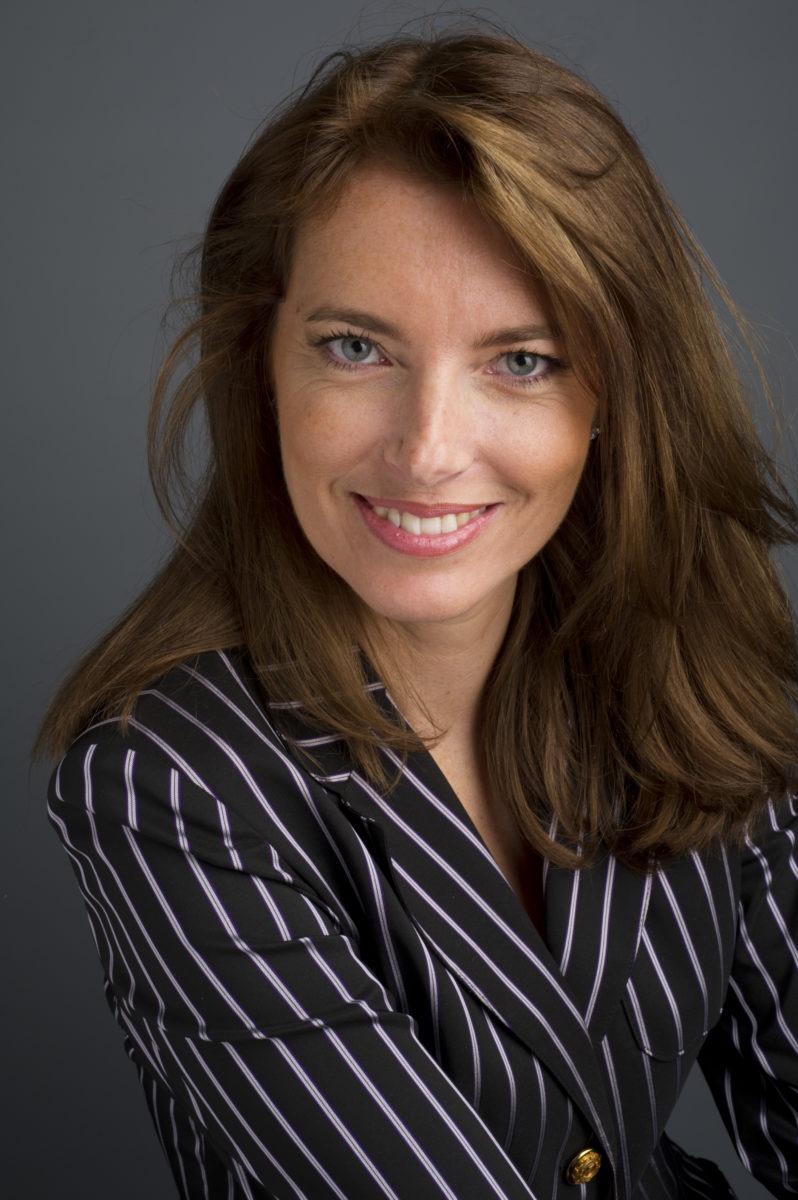 With almost 20 years of experience in intellectual property, press / communication / media law and business law, Sandrine Petoin assists French and foreign clients in both advisory and litigation matters.
She provides legal guidance and representation to international groups and small and medium-sized businesses operating in a wide variety of industries (fashion, jewelry/clocks, luxury goods, para-pharmaceutical, manufacturing, restaurants, cinema, IT, new technologies, etc.) as well as individuals (celebrities, journalists, artists, models, etc.) in all aspects related to the protection, optimization and defense of their intellectual property rights, and in the supervision the launch, development and diversification of their activities in France and abroad.
Thanks to this multidisciplinary background, Sandrine has a global and transversal vision of the challenges faced by our clients while providing cutting-edge expertise on specific issues.
Sandrine Petoin holds a Post-graduate Degree in Literary, Artistic and Industrial Property from the University Paris II Panthéon Assas, class of 1999.
Sandrine Petoin will work in complete synergy with Soulier Avocats' other Departments. Her arrival in our Paris office reflects the Firm's desire to continue its growth and to further strengthen its service offering on the French and international markets.
Contacts:
Jean-Luc Soulier, Managing Partner Sandrine Petoin, Partner
Jl.soulier@soulier-avocats.com s.petoin@soulier-avocats.com
33 (0)1 40 54 29 29 33 (0)1 40 54 29 29