Covid-19 – Suspension of tax and customs audits: Who, when, how?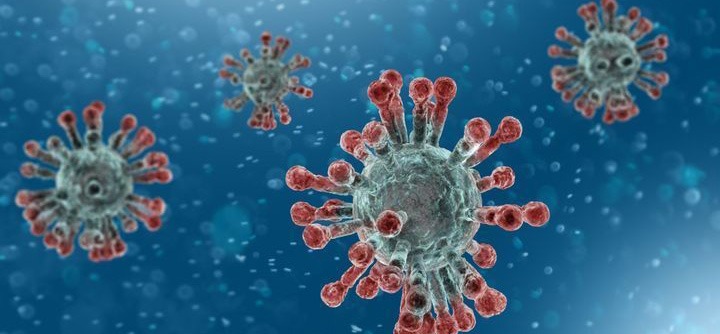 Extension of procedural deadlines during a state of health emergency: What are the impacts on tax and customs?
Ordinance n°2020-306 of 25 March 2020, published in the Official Gazette of the French Republic on 26 March 2020, provides for the suspension and extension of time limits and measures that have expired or expire between 12 March 2020 and the end of a period of one month from the date of termination of the state of health emergency (Article 1 of the Ordinance).
This Ordinance has a general scope and covers any type of act or procedure, with the exception of time limits and measures resulting from the application of rules of criminal law and criminal procedure in particular.
Articles 10 and 11 of the Ordinance provide for a number of measures concerning fiscal and customs matters.
Authors: Renaud Roquebert and Stanislas Roquebert
Law firm: LightHouse LHLF – Law Firm