Published on 29 June 2017
Enforcing judgments in the U.K. and France after Brexit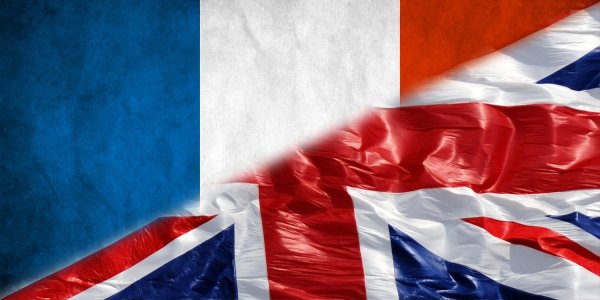 Title: Enforcing judgments in the U.K. and France after Brexit
Jurisdictions:United Kingdom, France
Authors: Robert Campbell, Jonathon A. Gunn, Stephen Llewellyn, James Wagner and Laure Marolleau
Law firms: Faegre Baker Daniels LLP, Soulier AARPI
Subject:
Enforcing judgments expeditiously across borders is critical for multinational businesses. Accordingly, it is important to understand whether cross-border enforcement is practicable before pursuing proceedings.
As is widely known, the EU has legislation facilitating the reciprocal recognition of member state judgments as well as providing a streamlined procedure for cross-border enforcement. These rules have established certainty and predictability when it comes to enforcement.
But, in the context of the U.K.'s impending departure from the EU, we wish to revisit the practicalities of enforcing French and English judgments in the other's jurisdiction and discuss how a "hard" Brexit may affect the present state of affairs.