Published on 12 September 2019
The African Continental Free Trade Agreement: A New Thrust with Endless Potentials for Intra-African and International Trade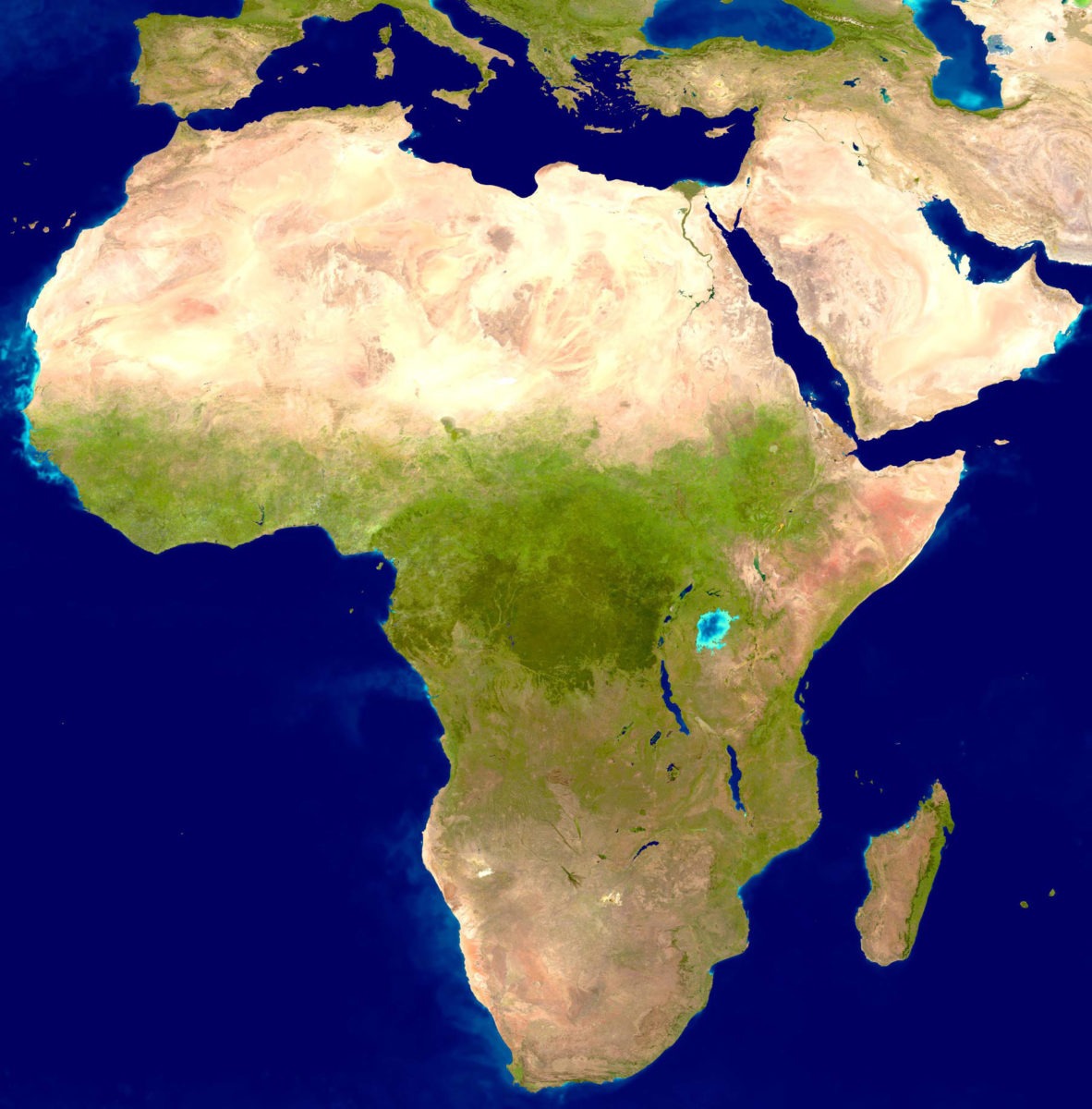 Title: The African Continental Free Trade Agreement: A New Thrust with Endless Potentials for Intra-African and International Trade
Jurisdiction: African continent
Author: Jacob Akuo
Subject:
The African Continental Free Trade Agreement ("AfCFTA") is by far one of the most ambitious economic steps that Africa has ever taken as a Continent. The Agreement opens up doors to a market of 1.2 billion people (estimated by the African Union to increase to 2.5 billion by 2050) with a combined GDP estimated by the International Monetary Fund ("IMF") at $2.5 trillion and a combined consumer and business spending equally estimated by the IMF at more than $4 trillion.
The ultimate goal of this progressive move is the creation of an African customs union akin to the European Union. AfCFTA has been embraced not only by Africans because it will substantially improve intra-African trade (hitherto low), but equally by the world at large with intragovernmental organizations, economists, policymakers and think tanks projecting a potential glorious ripple effect of this free trade area on global trade and global value chains, viable economic growth, sustainable development, poverty alleviation, etc.
Three Protocols (Trade in Goods, Trade in Services and the Rules and Procedure of Dispute Settlement) are already in force meanwhile the details for their implementation are being hammered out in ongoing negotiations.