The Patrimonial Law Department of the Soulier AARPI law firm advises and represents managers, CEOs, corporate officers and business leaders of companies of all sizes in connection with the management and optimization of their personal and professional assets.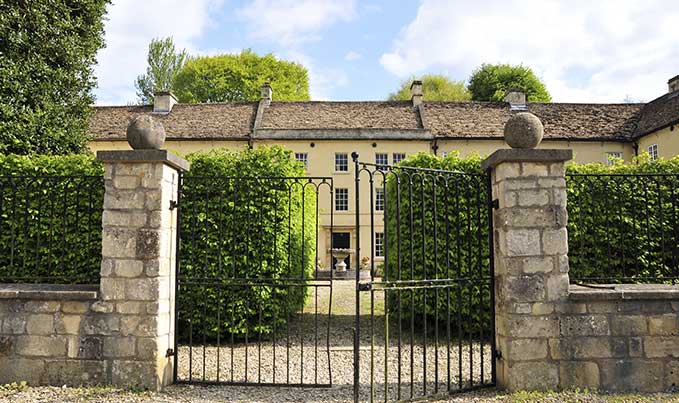 Our lawyers are geared to provide tailored solutions to existing issues and to anticipate any questions that may arise in relation to wealth management and estate division upon divorce, conjugal separation or death.
Our team includes attorneys with diversified and complementary backgrounds, former judges and notaries who closely work together to successfully handle all aspects of the challenges and issues faced by our clients.
The evolution of family structures has led to the emergence of new issues in the personal and private life of individuals.
Soulier regularly assists individual clients in the preparation and registration of so-called PACS (i.e. civil partnerships), in the choice of the most appropriate matrimonial regime, on the personal and patrimonial consequences of common-law marriages, as well as on all issues related to family matters.
We also advise our clients on the various types of divorce proceedings and on each sequential step to be followed. In addition, our lawyers defend the interests of our clients during negotiations of agreements for divorce by mutual consent and appear in court in the framework of litigated divorce proceedings, both on behalf of plaintiffs and defendants, at all levels of jurisdiction.
Soulier provides individual clients with strategic advice in connection with the transfer of their personal and professional estate and assets to family members or third parties.
Our team includes civil law practitioners and tax lawyers who design customized solutions to anticipate the settlement of estates, including through inter vivos gifts, and secure the personal and final consequences of the legal documentation to be prepared.
As such, our lawyers regularly assist clients in connection with the amicable division and settlement of estates by the notary public and provide court representation in estate settlement disputes. They also counsel and represent clients in the valuation of assets and estates initiated by heirs or ordered by a court of law.
Lastly, we also defend our clients' interests in connection with concealed gifts made by co-heirs and the concealment of estate assets.