Singapore Inc.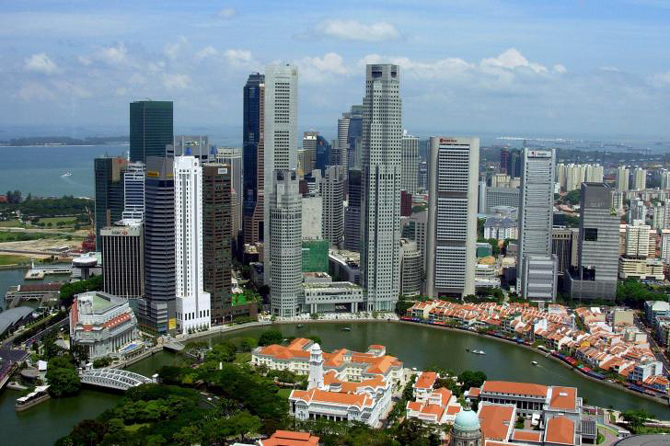 Title of the contribution: Singapore Inc.
Jurisdiction: Singapore
Authors: Gerald Singham and Jia Xian Seow
Law firm: Rodyk & Davidson LLP
Subject: This contribution provides useful information on Singapore's excellent business environment and helps understand how and why it has become foreign investors' preferred gateway to the Asian market.