"WLG | regional Stuttgart '23" conference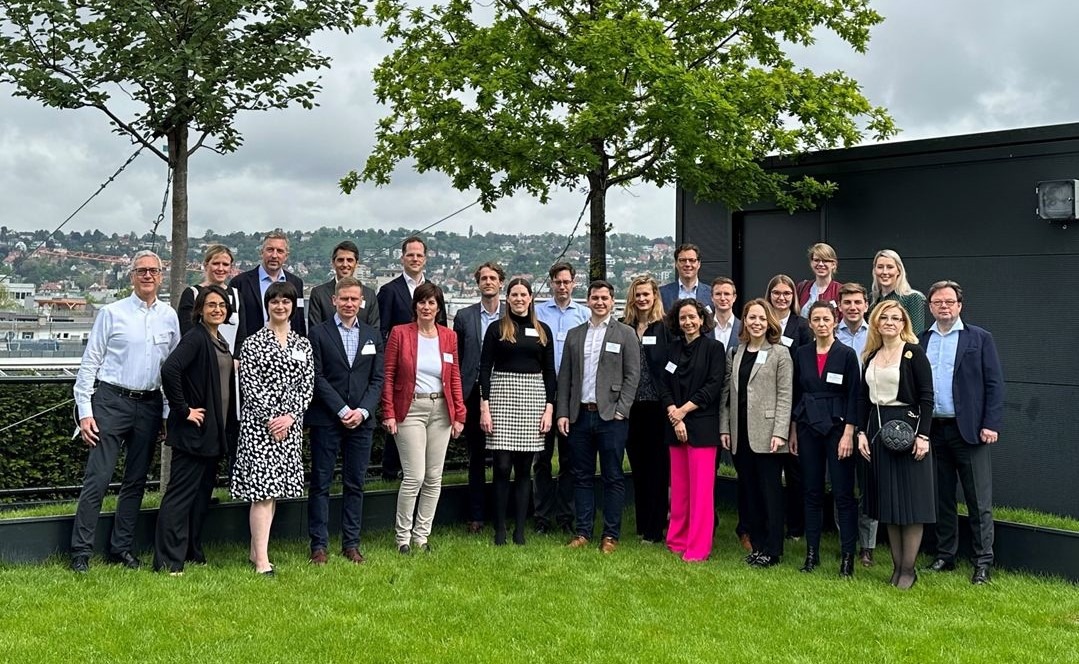 Our Counsels Laure Marolleau and Claire Filliatre attended in the "WLG | regional Stuttgart '23" conference which took place on May 11 and 12 in Stuttgart, Germany.
This conference brought together lawyers from EMEA member firms of the World Law Group, a non-exclusive international network of leading independent law firms.
The conference focused on ESG.
This international acronym is traditionally used by the financial community to designate Environmental, Social and Governance criteria.
These criteria constitute the three pillars of extra-financial analysis and are taken into account in socially responsible management.
They are intended to assess the responsibility of companies towards environmental issues and towards their stakeholders (employees, business partners, subcontractors and customers).
It is in this context that Claire participated in the panel discussion on "Managing ESG Risks in the Supply Chain".