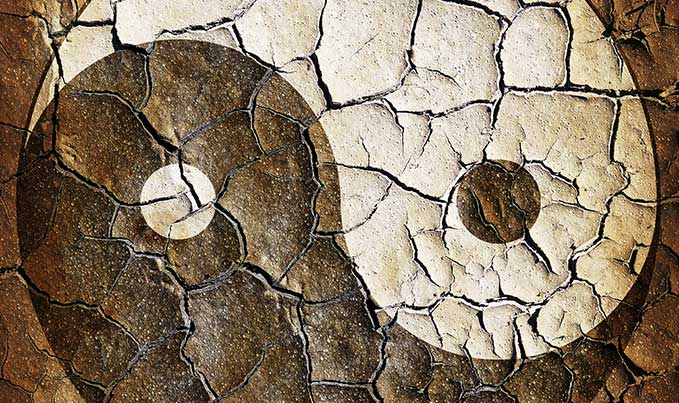 As an undisputable expert in civil, commercial, administrative and white collar crime litigation, Soulier defends the interests of French and foreign companies, their corporate officers and shareholders, both in simple and complex matters.
Our attorneys represent plaintiffs and defendants before all types of courts, at all degrees of jurisdiction, and before independent administrative authorities and have extensive experience in domestic and international arbitration proceedings. We have also filed and handled several applications for a preliminary ruling on the issue of constitutionality before the Constitutional Council, the highest constitutional authority in France, and obtained, with a resounding success, the repeal of legal provisions held unconstitutional.
Our attorneys intervene in all stages of the dispute and litigation process: we initiate and conduct pre-litigation negotiations, represent our clients before investigating judges in the framework of judicial investigations, appear before competent courts and independent administrative authorities, prepare and file writs, motions, submissions, statements, petitions and other procedural documents, follow up the proceedings, plead and argue cases, negotiate out-of-court settlements and ensure the enforcement of judgments and decisions both in France and aboard.
As members of international professional associations and networks, our attorneys, drawing on their multilingual and multicultural experience, efficiently defend clients in international disputes in France or abroad, in collaboration with leading foreign and multidisciplinary law firms.
We represent our clients in various areas of litigation, including but not limited to: