Soulier Avocats welcomes two new Counsels
Soulier Avocats is pleased to announce that Claire Filliatre and Marion Fleuret have joined the Firm as Counsels.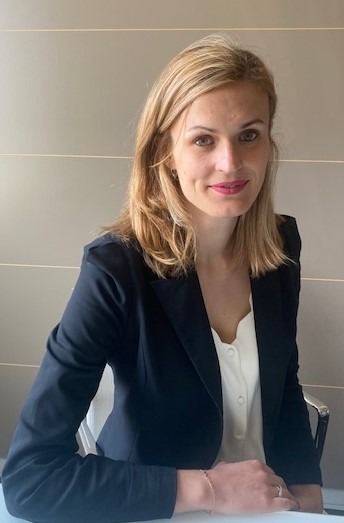 Claire Filliatre focuses her practice primarily on business law and contract law, both as advisor and litigator, as well as on white collar crime and press offences.
She assists French and foreign companies operating in a wide range of industries on all legal and regulatory issues likely to arise in connection with their business operations and relationships (contracts, general terms of sale, general terms of purchase, securing commercial and pricing practices, etc.)
Claire Filliatre also provides representation in complex prelitigation, litigation and arbitration cases pertaining to various areas of business law (contractual liability, sudden breach of business relationships, unfair competition, etc.) and in criminal proceedings relating to press offences and criminal offences that may occur in the course of business life (corruption, misappropriation of corporate assets, etc.).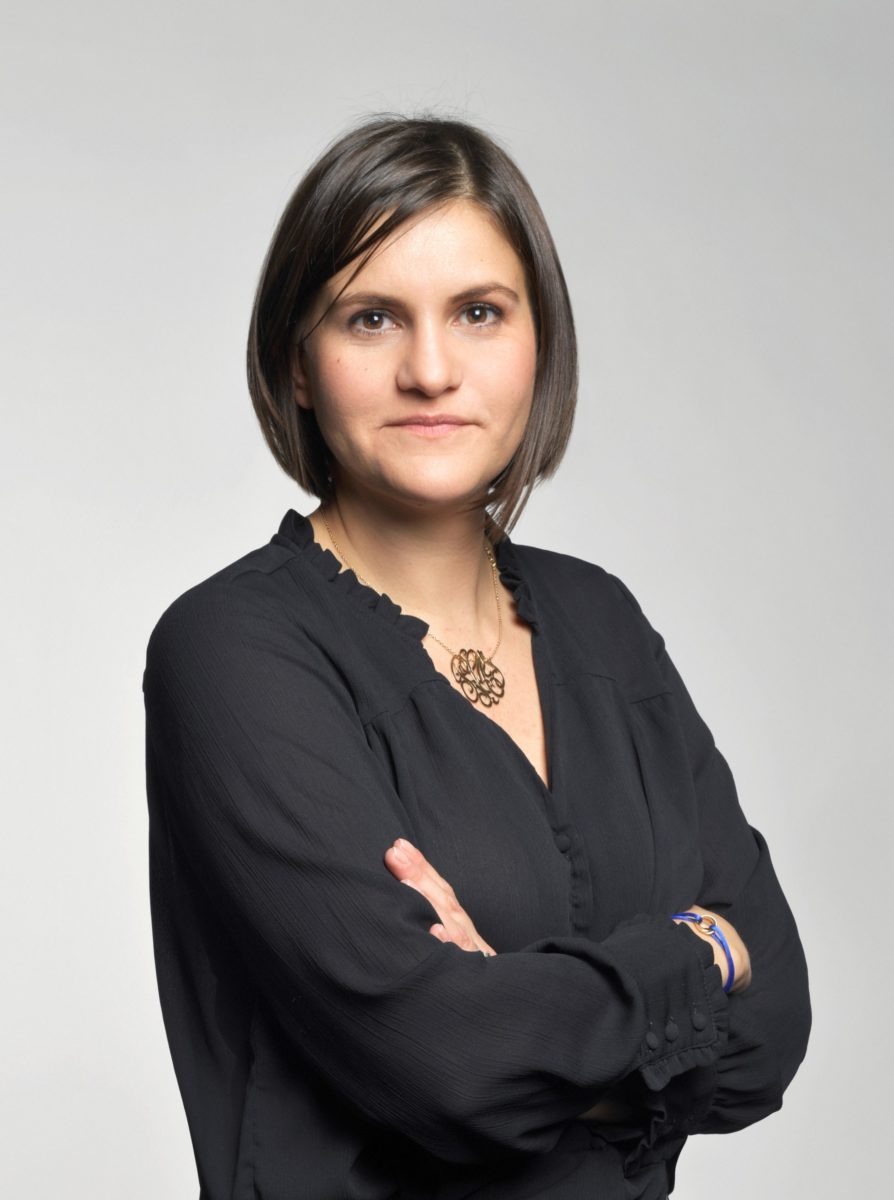 Marion Fleuret's practice focuses on law of persons, in particular patrimonial law and inheritance law, both as advisor and litigator, as well as on criminal law.
She assists a clientele mainly composed of company directors, managers and individuals in proceedings related to patrimonial, inheritance and matrimonial regime liquidation disputes, and more generally, in civil litigation, in particular family law.
Marion Fleuret also devises criminal litigation defense strategies and prepares all procedural documents, especially in criminal cases.
She represents legal entities and natural persons before the various types of courts across the French territory.
Contact:
Jean-Luc Soulier, Managing Partner
jl.soulier@soulier-avocats.com
+33 (0)4 72 82 20 80
+33 (0)1 40 54 29 29